SAVE YOUR TIME with A REAL DESIGN FACILITY!
Are you spending a lot of your time/efforts searching a right carbon fiber factory with R&D capability that can help you to make the 3D drawing, prototype according to your ideas? Do you need design resources? Are you scratching your head for finding ways to make a complete set of custom carbon fibre panels for your project / Luxury car?
If you have answered yes to some of theses questions, then our «On demand design» is made for you!
With the On Demand Design, you can get the product you are expecting : performance, style & price.
To respect our promise, Cgpro has set up a collaboration with two American designers who are the enthusiast on luxury car modification, They will be the one bringing style and convenience to your product. About the cost of your product, you can trust in our years of working experience in the carbon fiber industry for making the carbon fiber products reaching your target price.
So, be comfortable and spare your time! You are in good hands, EXPERT hands!
Cgpro Sports has an independent in-house design team who are specialized in carbon fiber products, offering professional styling development and innovation solutions. If you have any good projects which would need to achieve by carbon fiber material, Please do not hesitate to contact me to discuss your design project.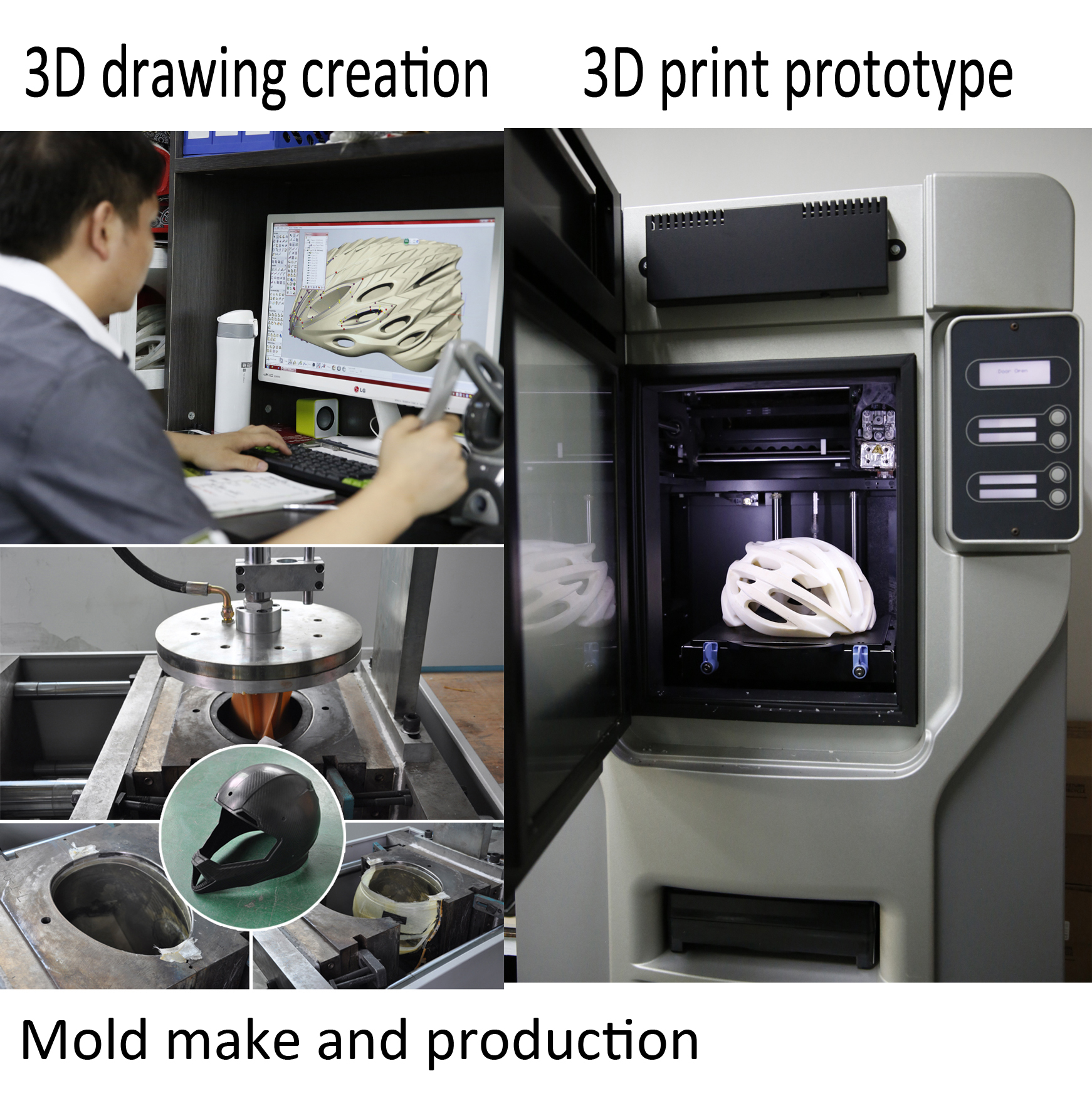 CREATIVE DEVELOPMENT PROCESS

1. ON DEMAND DESIGN FORM and BUYER's DETAILS FILL IN.
2. ANALYSE OF YOUR PROJECT and PROFILE BY CGPRO.
3. FEEDBACK FROM CGPRO:

- Precisions needed / Feasibility / Time of delivery.
5. DESIGN PROPOSAL(s) including :

- Suited Production technique according to your project.
- 3D drawing/Prototype
- Packaging design (if any).
6. DESIGN APPROVED BY YOU.
7. CHOICE OF MATERIAL and production technique
(depending on your target price).
The general time to complete the entire process is about 1-2 months.
The time may vary depending on the designer availability.