OEM Carbon fiber reinforced medical device for hospital
Until 2020, demand for carbon fiber reinforced materials for medical technology will increase significantly all over the world. Carbon is already being used in orthopedics, prosthetics and orthotics, meaning for artificial legs and arms. Surgical instruments and wheelchairs are also in
Until 2020, demand for carbon fiber reinforced materials for medical technology will increase significantly all over the world. Carbon is already being used in orthopedics, prosthetics and orthotics, meaning for artificial legs and arms. Surgical instruments and wheelchairs are also in part made from carbon fiber. What's more, carbon is already built into medical devices such as angiographs and CT scanners for instance as well as being used in electromedicine, radiology and radiosurgery.

Carbon is lightweight and resistant to chemicals, corrosion and temperature. It is very moldable and still features high stability and rigidity. One big advantage is its X-ray transparency, which improves patient tolerance of X-rays. Carbon fibers are also suited for producing technical textiles. This makes the material ideal for use in medical technology.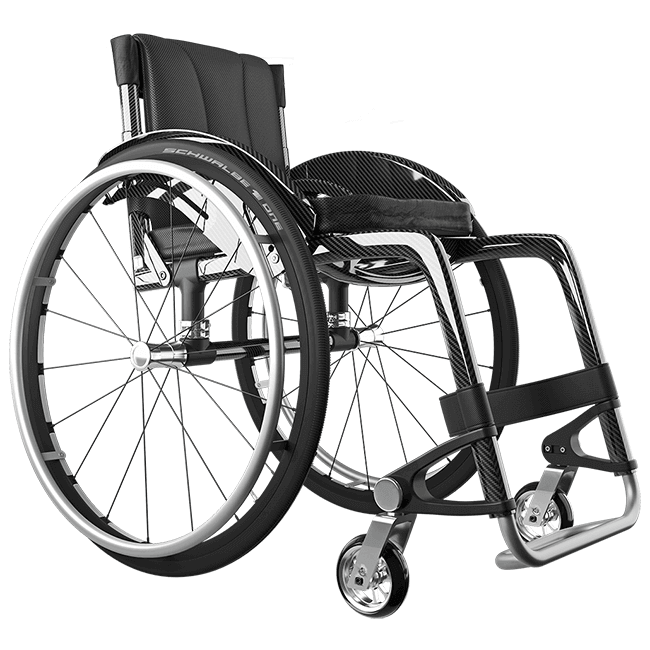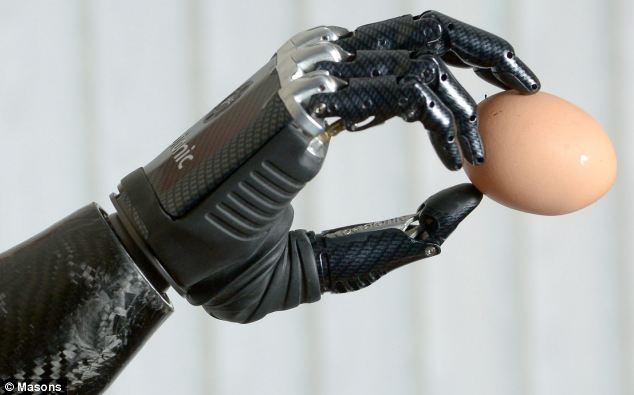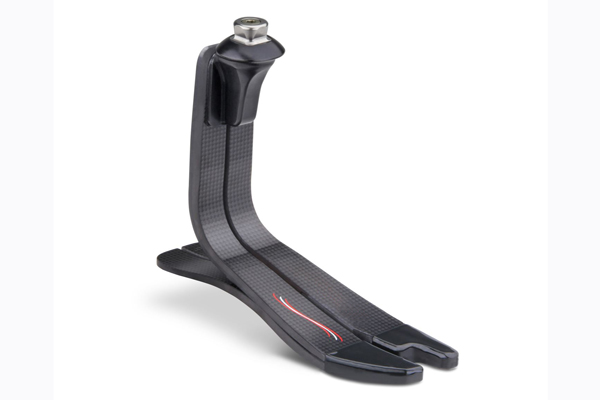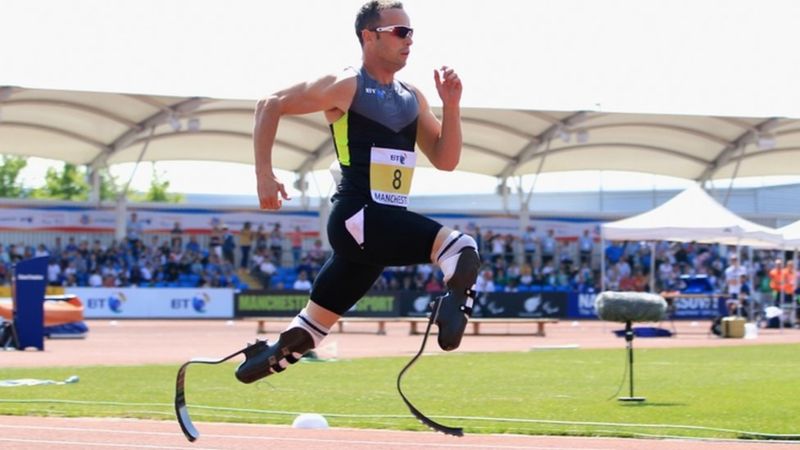 We are an original OEM factory and we already signed confidential NDA with our clients, so we have limited product pictures shows here. Feel free to contact us with any carbon fibermedical device or carbon fiber related questions. As we have an independent R&D team which has strong R&D capabilities on carbon fiber products for over 15 years, We have 100% confidence to make your idea come true!